Phoenix Technologies offers a full suite of products and services to support IoT developers.
BaaS
---
Our BaaS platform provides all the tools IoT developers need to build a complete IoT system. Our cloud-hosted infrastructure includes an integrated big data toolbox to handle data analysis from IoT sensors.
Privately Deployed
We deploy our BaaS platform privately for each customer, so there are no service losses due to shared resources.
Big Data Support
Our built-in data analysis platform allows IoT developers to focus on algorithms, not infrastructure.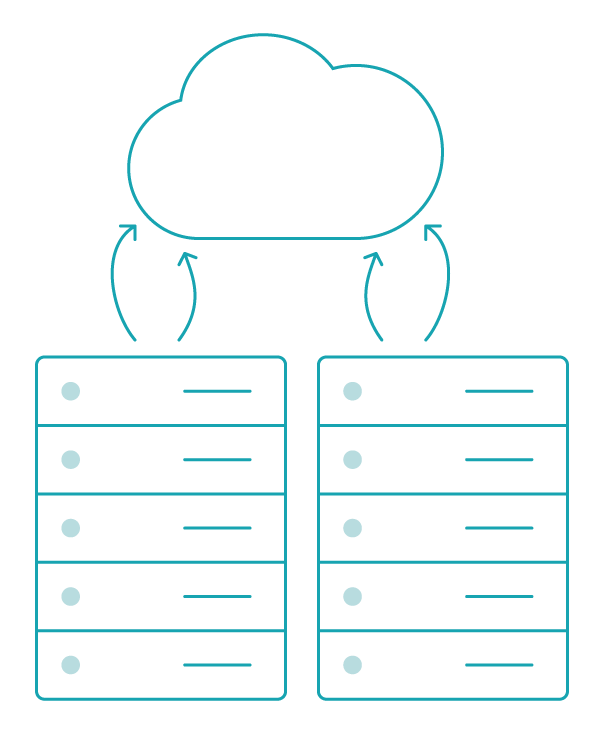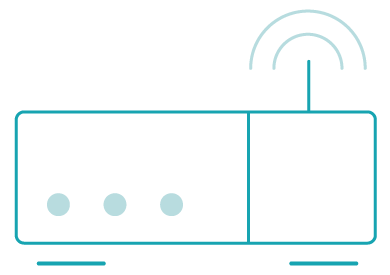 Internet Module
---
Our internet module allows IoT developers to turn almost anything into a smart device.
Because our internet module includes built-in BaaS functions, it provides IoT developers with a a high-performance backend out-of-the-box.
App Development
---
We offer full front-end app development services to help customers bring IoT apps to market with limited overhead.
We also provide tools to help IoT developers create engaging web and mobile apps that seamlessly communicate with the entire IoT system.
---
---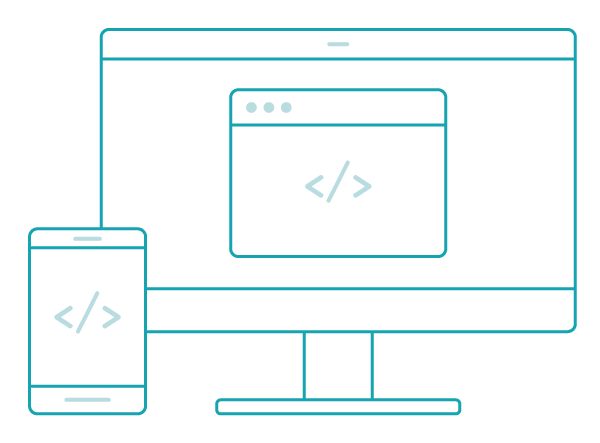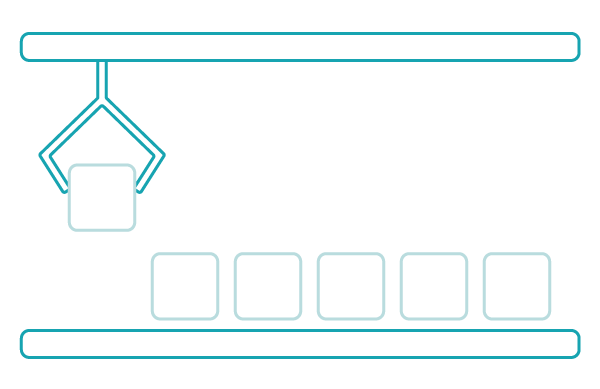 Manufacturing
---
Ready to bring your design to life? With our manufacturing services, IoT developers can take their concept from prototype to large scale production.
Available SDKs
---
Our SDKs provide IoT developers tools to accelerate hardware and software development and easily integrate Phoinix Technologies services into an IoT system.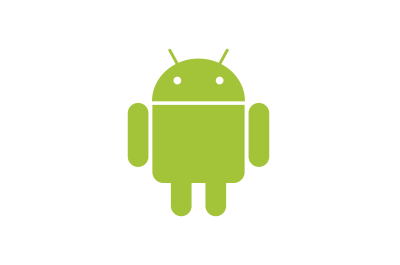 ---
Android
---
APIs to support Android developers
---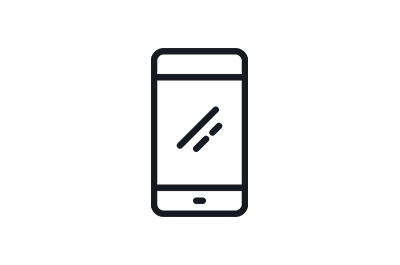 ---
iOS
---
APIs to support iOS developers
---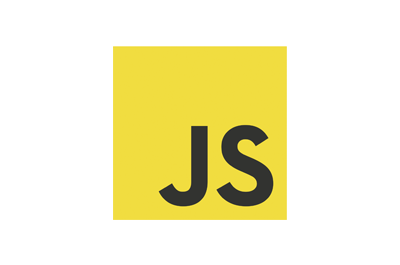 ---
JavaScript
---
APIs to support Javascript developers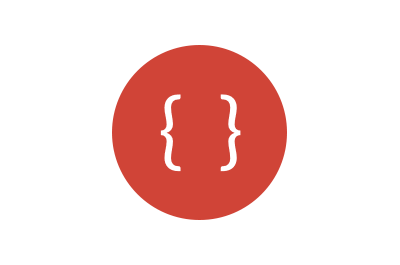 ---
REST
---
APIs to support REST application development
---

---
IoT
---
APIs to support IoT development
---